Great strides have been made over the years; we began in 2000 with the production of a single wine, to gradually enrich our repertoire more and more. In fact, today we produce 7 wines, three of which derive from the vinification of Vermentino grapes and the other 4 from the vinification of Nebbiolo grapes. The peculiarity that characterizes them is the high structure, which even in the case of white wines is similar to that of a red wine.
Another element that distinguishes them is the minerality, given to the grapes, and therefore to the wine, from a lean, sandy soil, poor in organic matter but rich in mineral elements, first of all potassium, which also gives the Vermentino della Gallura that typical bitter finish. Then there is the proximity to the sea on one side and to Mount Limbara on the other, which contributes to giving the wine fresh, fruity aromas, due to the strong day-night temperature range that the proximity to seas and mountains entails. All our wines, with the exception of the two red Nebbiolos, do not undergo any passage in wood, but are kept in steel until bottling.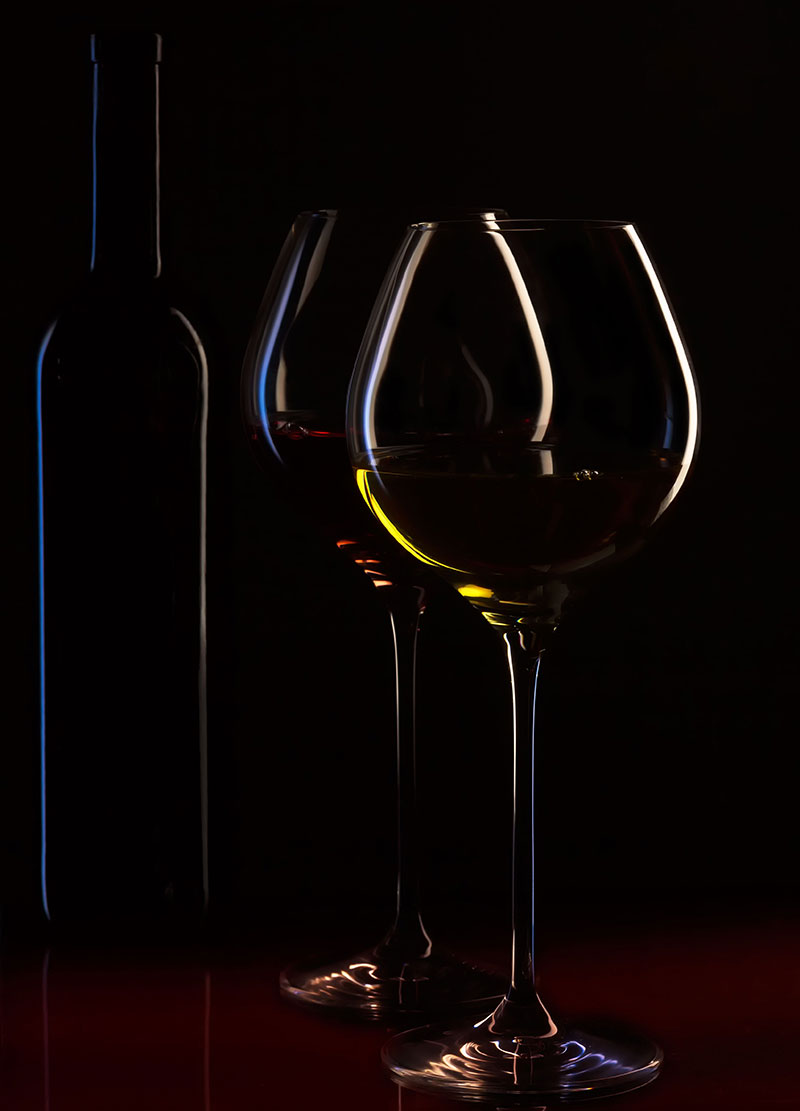 This wine has a straw yellow color
with hints of light green. A very fine
bouquet, full and velvety taste.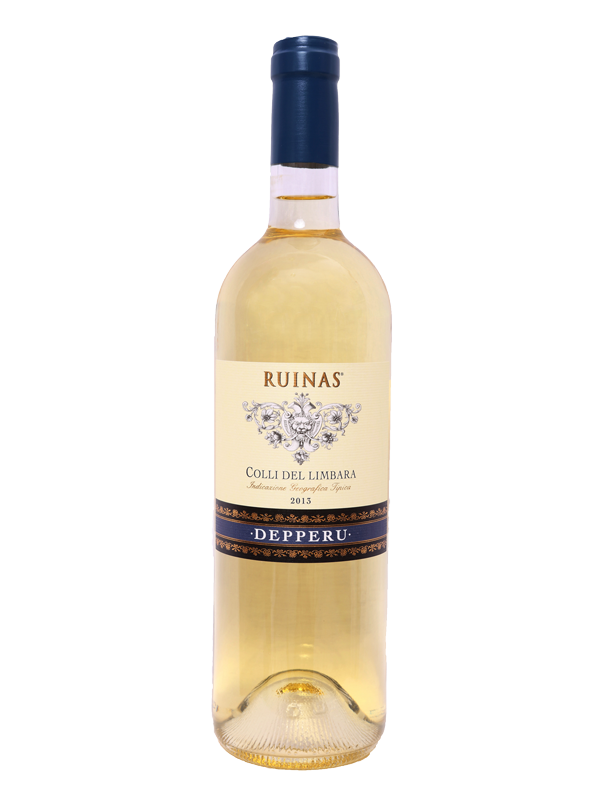 Intense and refined bouquet which
highlights the scents of white flowers,
citrus, peach and melon.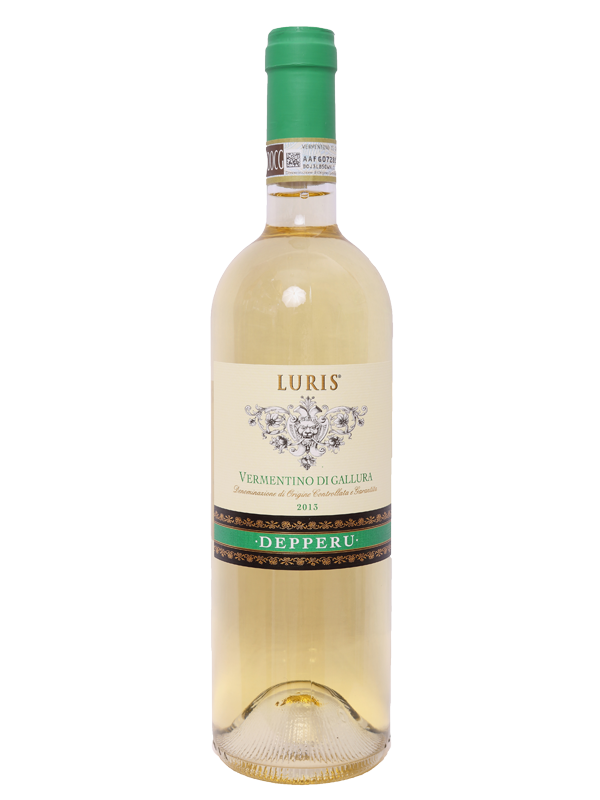 Light white wine
straw with light
reflections tending to pink.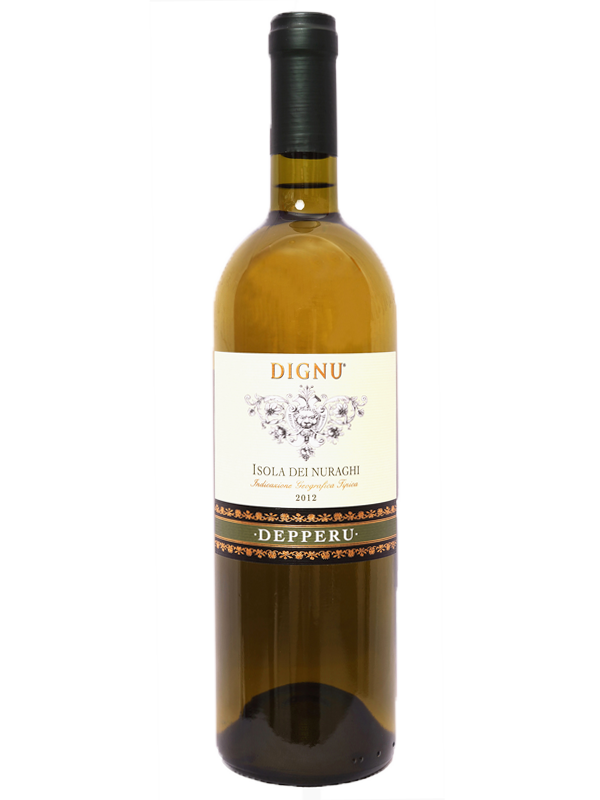 Ruby red color with
a hint of garnet, tannin
with hints of ripe fruit.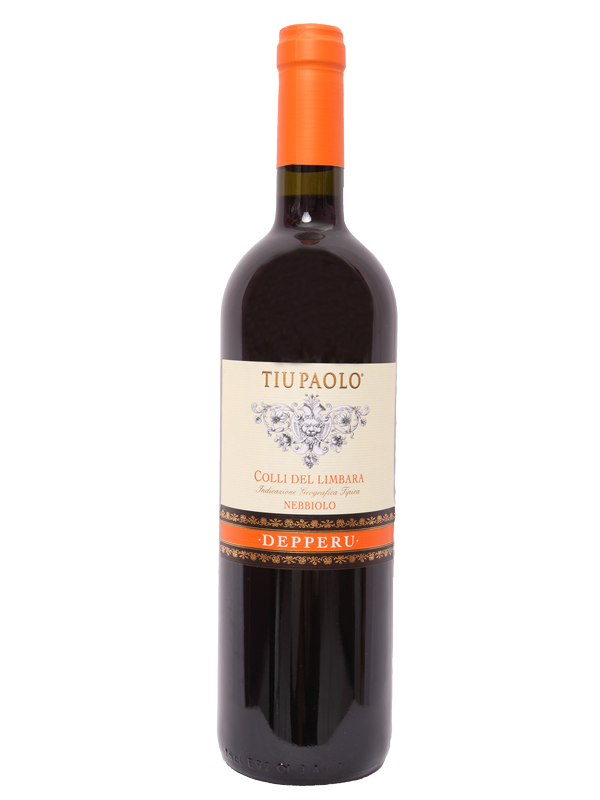 Nebbiolo wine of great structure,
with a ruby red color
with a hint of garnet.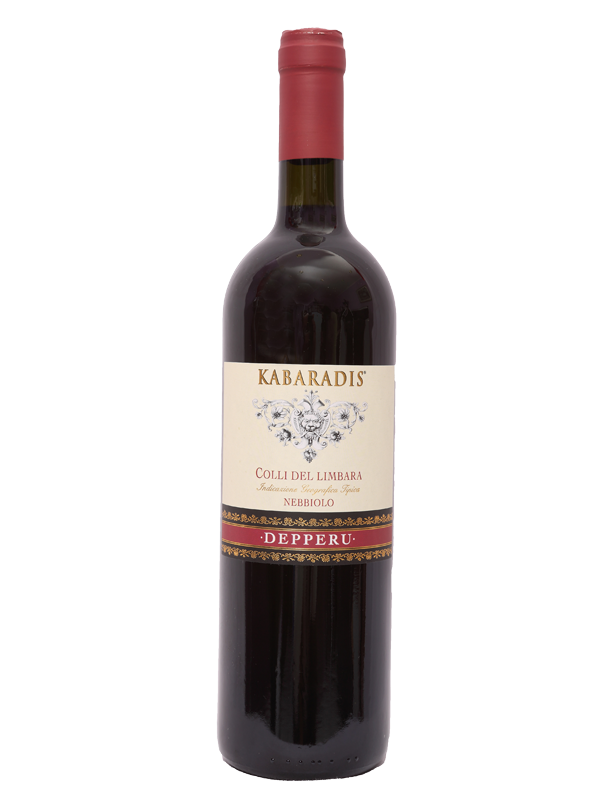 Wine with a deep straw yellow color, with ample fragrance and flavour, intense on the nose and persistent on the palate.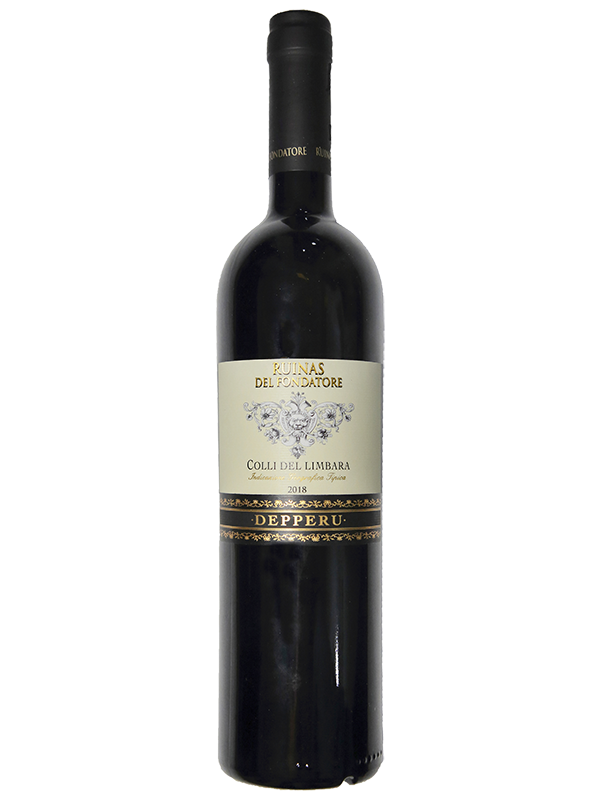 A rosé
got 100%
from Nebbiolo grapes