The vineyards are located near a village, on a hill approximately 500 meters above sea level.
The soil is derived from a breakdown of granite with the presence of basalt and other effusive rocks. The soil is machined in the spring and summer and has a sandy texture.
The vines are grown on trellises, and are spur pruned 100 cm apart and 180 cm between the rows.
The vines are fertilised in the autumn with composted organic fertilisers. After the blossoming of the flowers and the fruit set the excess shoots are eliminated, and before the fruits change colour the bunches are thinned. In the spring the vines are treated with pesticides – copper salts and sulfur, rarely systemic.
The average production is less than 70 quintals per hectare.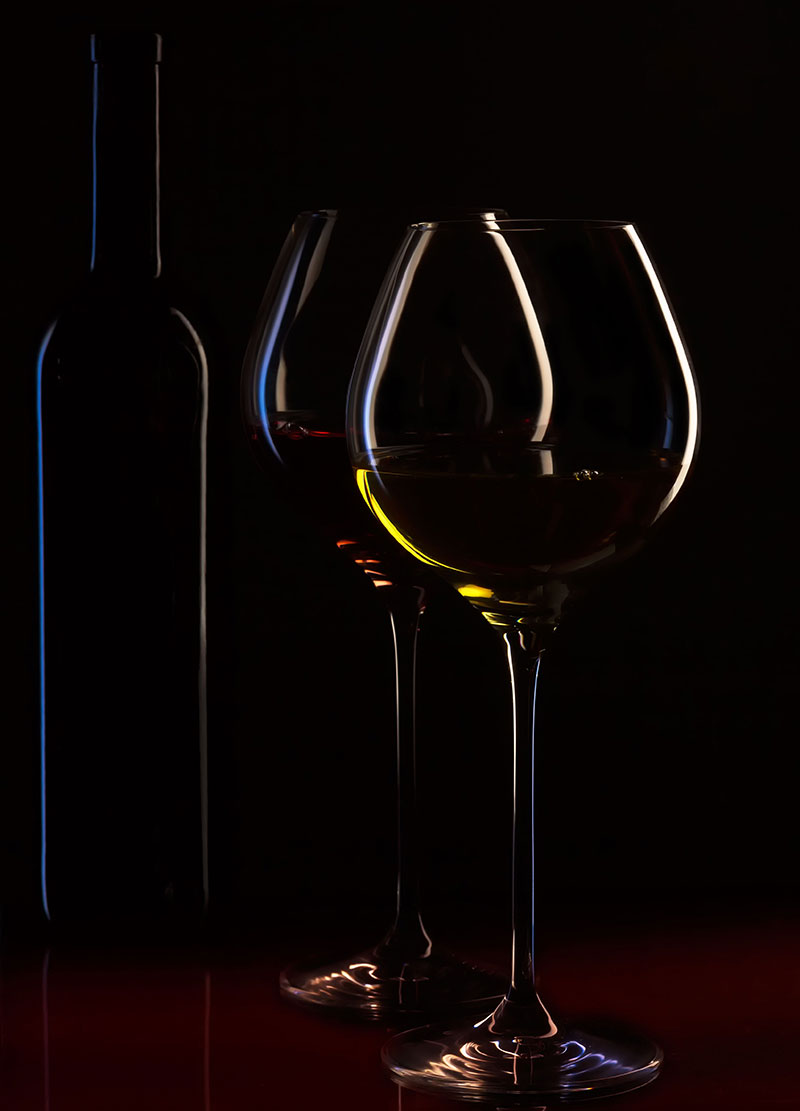 This wine has a straw yellow color
with hints of light green. A very fine
bouquet, full and velvety taste.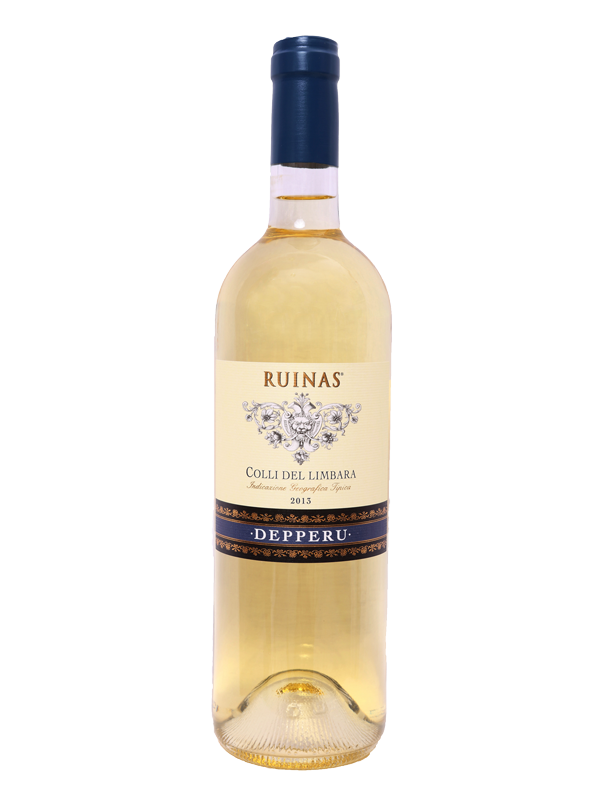 Intense and refined bouquet which
highlights the scents of white flowers,
citrus, peach and melon.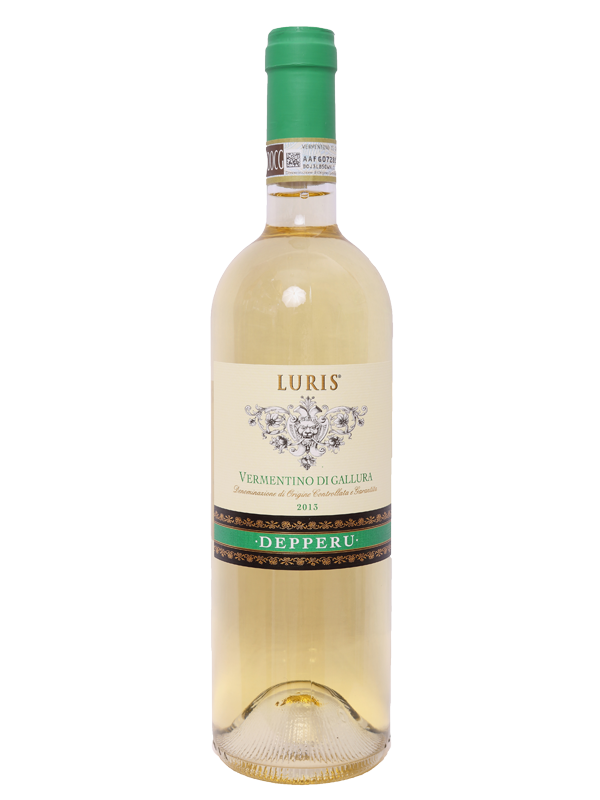 Light white wine
straw with light
reflections tending to pink.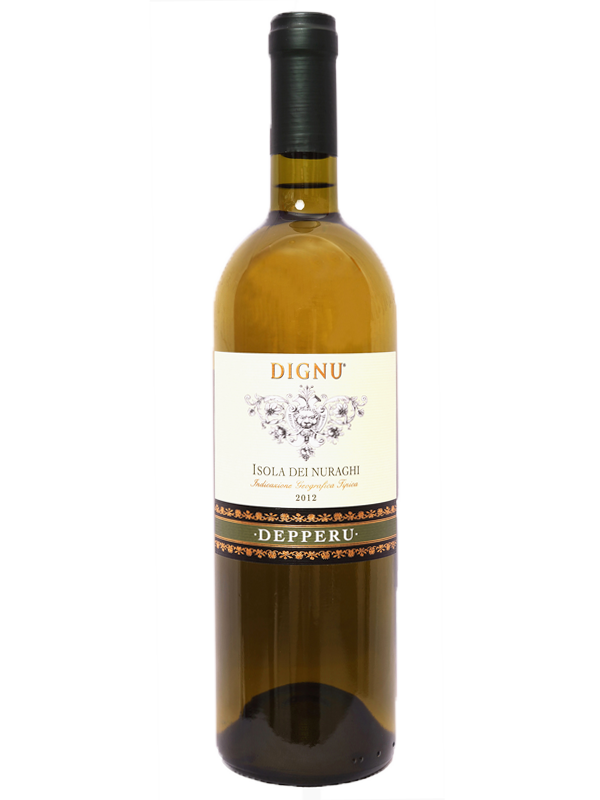 Ruby red color with
a hint of garnet, tannin
with hints of ripe fruit.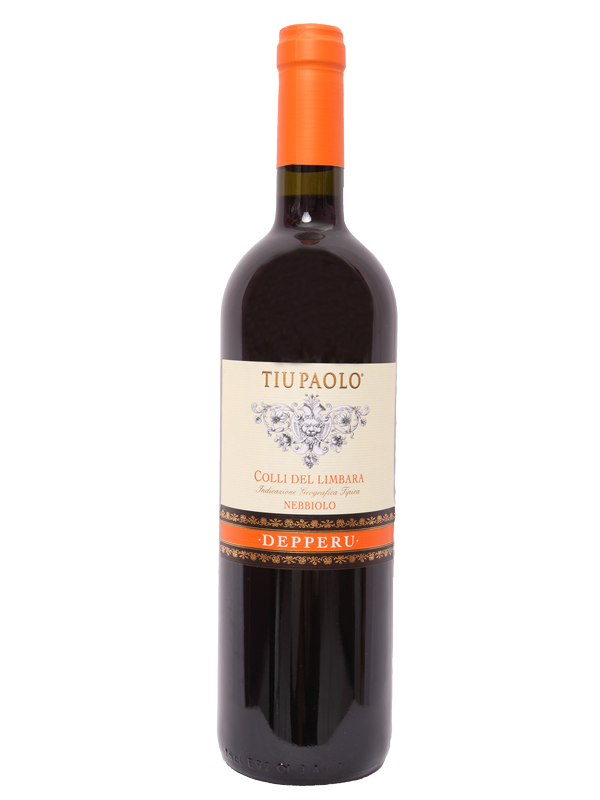 Nebbiolo wine of great structure,
with a ruby red color
with a hint of garnet.