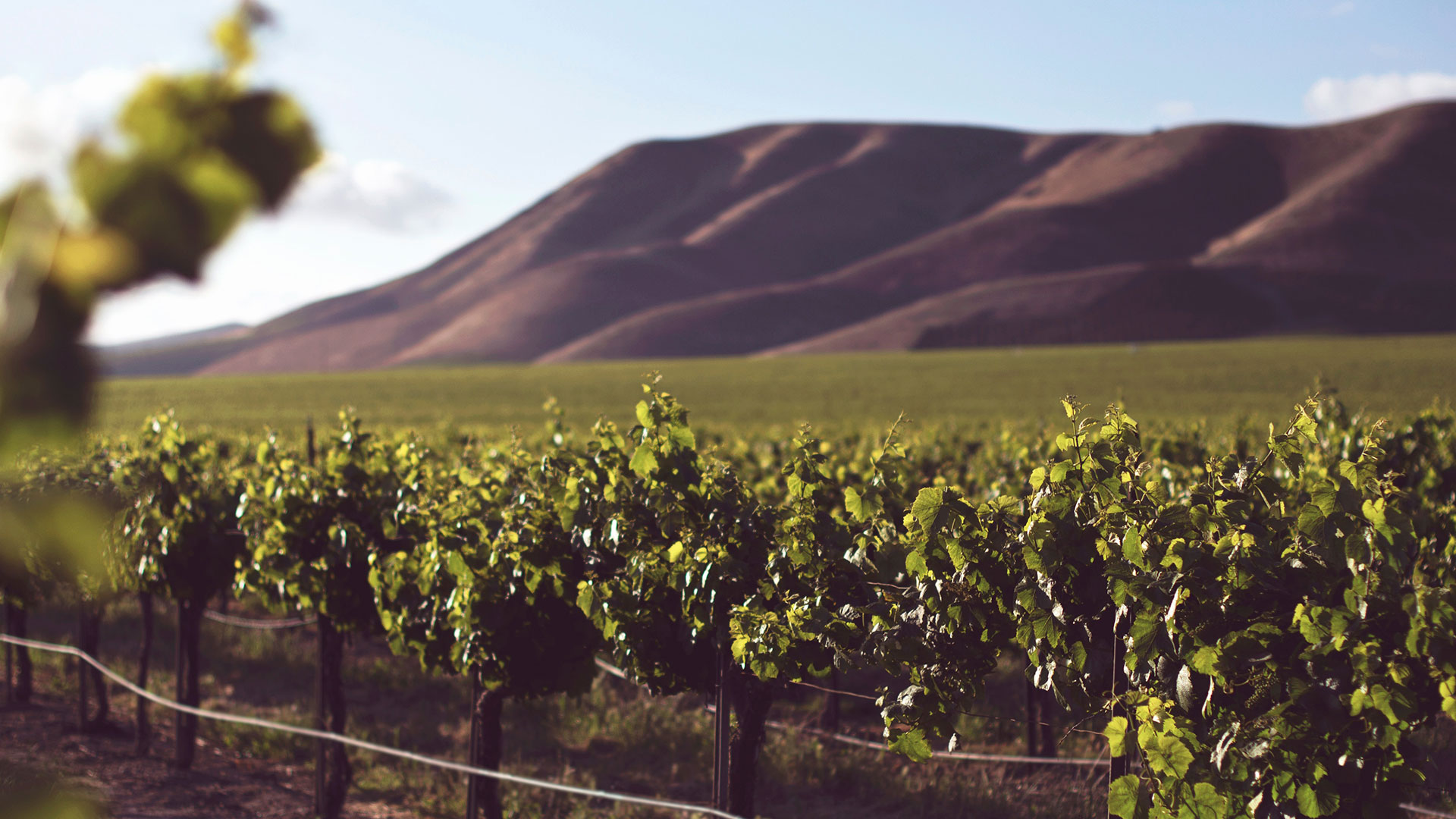 The vineyards and the management method
The vineyards, located on hilly terrain at an altitude between 250 and 500 m a.s.l., extend over an area of approximately 23 hectares. Vermentino, the main vine of Gallura, makes up 90% of the company's vineyard area, while the remaining 10% is made up of Nebbiolo grapes, a vine that was imported to Luras from Piedmont 200 years ago and which, thanks to its compared to the sea and the presence of soils deriving from granitic decay tending towards sandy, rich in basalt and other extrusive rocks, has found in Luras a pedoclimatic environment extremely favorable to its cultivation, as the excellent quality that it expresses in this area clearly testifies .
All our vineyards are trained using the espalier system, a part with guyot pruning and a part with the traditional sapling pruning. The management of the vineyards takes place with a view to respecting the environment, the soil and biodiversity, for this reason we prefer to feed our vines with composted organic fertilizers in order to preserve the organic substance of the soil and its structure, also restoring on the ground everything that was discarded during the vinification and pruning phases. In spring we proceed to eliminate the excess shoots through careful green pruning and immediately after veraison we carry out a scrupulous thinning of the bunches.
Pedoclimatic environment, careful management of the vineyards and low production per hectare, which on average does not exceed 70 quintals, are the three key elements that allow us to obtain grapes of the highest quality.