The winery Paolo Depperu and Sons is located in Luras, in the province of Olbia – Tempio, in the heart of the Gallura.
The vineyard is located approximately 400 meters above sea level with an area of 15 hectares, 12 of which are planted with Vermentino and the remaining 3 hectares with Nebiolo.
The quality of the grapes is considered to be excellent due to the quality of the soil, climate in the vineyards and also for the low production per hectare, that on average does not exceed seventy quintals.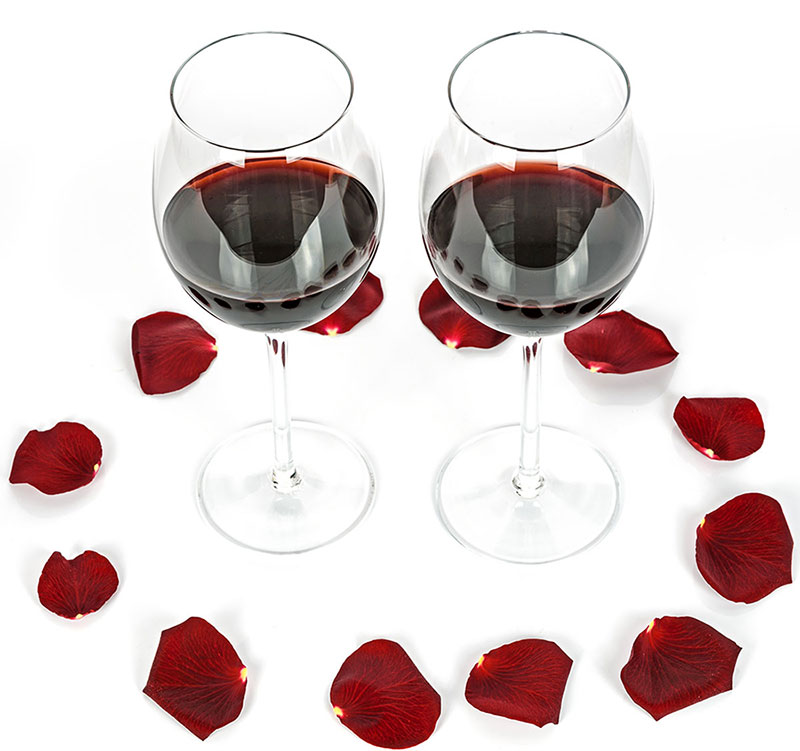 The pride of the company is the RIUNAS I.G.T wine. A white wine from the hills of Limbara produced exclusively 100% from the grape Vermentino. A pale yellow color with light green reflections from the sweet taste, alcohol content 14.50%. It is bottled in the classic Bordeaux heavy white.
The company also produces the red wine KABARADIS I.G.T. Produced from a Nebiolo blend from the hills of Limbara. A ruby red colour with a hint of garnet. Alcohol content 14%.